​A Best Friend, An Angel for Life...
LOVE IS A FOUR-LEGGED WORD.
In honor of Valentine's Day and National Love Your Pet Day (February 20th), we've started a wall of hearts. Tell the one you love (pet or human) that you're thinking of them by donating $10 for a virtual heart on our wall. To purchase a heart, click below and include your special message (no more than 146 characters including spaces) in the comments section in PayPal. Please allow 24-48 hours for your heart to appear.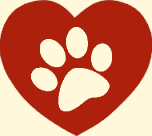 To my darling angels in heaven Rudy, Bailey, and Sammie: I miss you and love you and you're on my mind every day. Always and forever.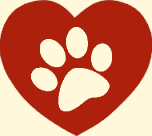 To my best friend Casey in heaven: I will love you forever. Thank you for finding me.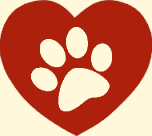 Shelby, this heart is for you! Mama and papa love you very much. Happy Valentine's Day, baby! Love, Mama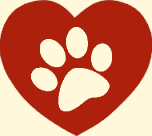 For my Buffy, you started me on my life long love of cocker spaniels. Not a day goes by I don't miss you. I'll see you again one day over Rainbow Bridge. Until we meet again...Mommy will never stop loving you baby!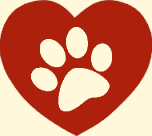 Dear Raymond, this heart is a token of my affection. Love, your secret admirer. WOOF, WOOF!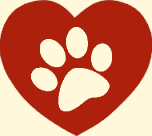 In memory of my boys: Neal, who loved animals, Devon who longed for a puppy, and little Ian with his big heart.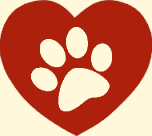 To all our Facebook fans, we love each and every one of you. Thank you for your continued support! From the bottom of our hearts, Abandoned Angels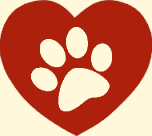 To Elle Mae: your momma misses you and will meet you at the Rainbow Bridge.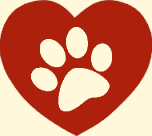 Schmitty I found you too late and lost you too soon. I hope you had enough love while you were here to make up for whatever life you lived before. You will always be one of my boys!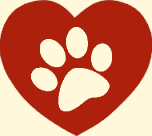 For Sam I Am! I love you and miss you!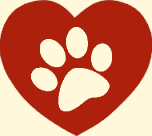 Luv way U Luv Dogs, Luv U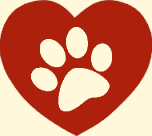 Luv our furry valentines, ol' MoMo & baby Charlotte;)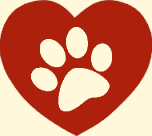 To all our abandoned angels that have passed, we love you and miss you. Forever in our hearts. Love, Mommy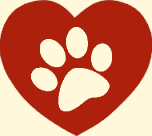 To my punk kid,
Comic Joe Vecsey
Love, Loralei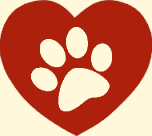 Wishing a Happy Valentine's Day to Bentely and Walter!! Love, Hurley Monster and Ernie McLovin (Milwaukee, WI)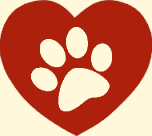 to my angels Tramp, Rascal, Francis and Juno. You are missed everyday. Love mom and dad.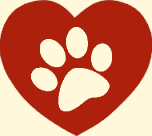 For my Shadow My sweet and loving black cocker spaniel! May it help others!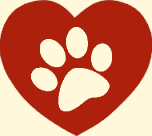 Delores and everyone at Abandoned Angels--bless you for all you do!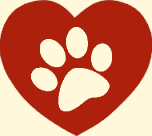 TO LORALEI,
YOU ARE THE BEST,
LOVE, George Clooney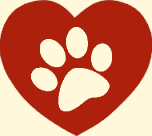 to Krokiet my buffy ray of light and for the one i luv...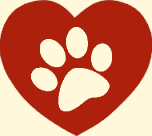 A Heart of Love to All the Animal Rescuers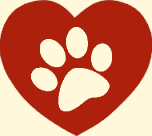 For my little blonde Daisy who's mischievous nature keeps us on our toes. She'll always be a puppy at heart! Love you and Shadow! Mommy Lisset P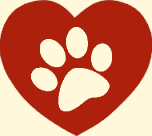 Happy Valentine's Day to my 3 Angel Amigos....and Lacie! Now and always, Mommy WUFS you very, very much!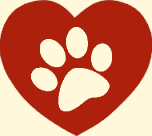 To all the furry loves of my life, the ones with me now, and those at the bridge...I love you forever!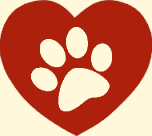 To all the hearts- happy or broken, buff, black or multicolored-happy Valentines Day :-)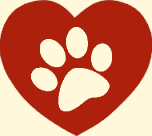 For my Heavenly Angel, Peanut, and my Earthly Angel, Curley. Love, Mommy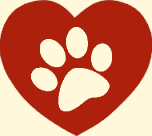 For my Cinnamon (aka Shirley Temple) - I love you. We truly saved EACH OTHER. Thank you Abandoned Angels for my sweet girl. xoxoxo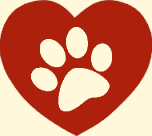 For my abandoned angels Toby, Lola, and Britany-- Mommy, Daddy, Kasey, and Brandy are so glad you came into our lives. Love you forever and ever!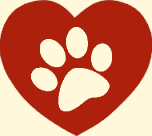 HAPPY VALENTINES DAY! My precious boys Mo-jo & Kobi, you are my everything! My sweethearts Buffy, Sam, Snickers & Soho who are waiting at Rainbow Bridge, I miss you! I will LOVE you all FOREVER! Mommie xoxo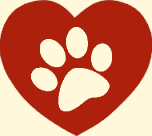 Dear Casey, I miss you and our long walks together. R.I.P my girl.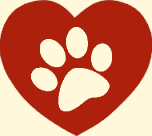 For Gina who found Indie for me. I love you both.